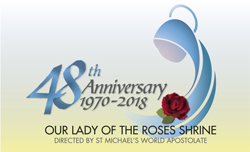 Our Lady's
48th Anniversary
Rosary Vigil
Saturday, June 23, 2018
Our Lady of the Roses,
Mary Help of Mothers Shrine
7:30 - 10:30 p.m.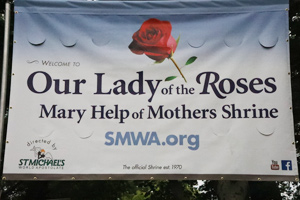 "These are not ordinary times. These are not ordinary days. No, if you read the words left by the prophets, you will understand. The Book of life is there for you. It is all there if you will take the time to read it. All must come to pass, and then the Ball of Redemption will be upon you."
Our Lady, June 17, 1971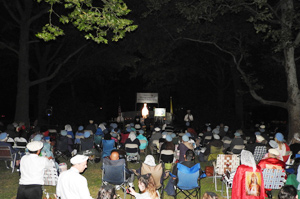 About 230 pilgrims praying the Holy Rosary for world peace.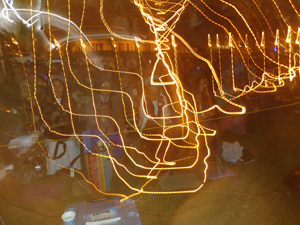 A miraculous photo taken this evening.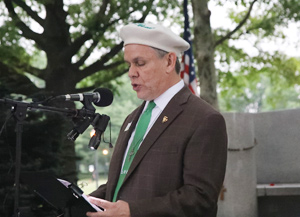 President Michael Mangan delivering his opening address.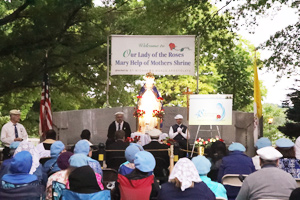 "Thank you so much! I had such an amazing experience and I will be back every single year! I'm gonna try and bring some friends next year! Love you all so much!"
Rebecca Jimenez, 20, Conyers, GA
(see photo below)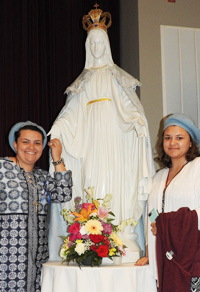 Rebecca (l.) with her sister, Brianna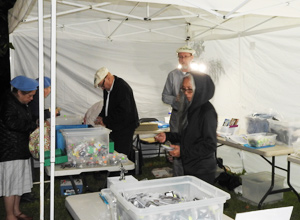 Gift Shop Rosaries, medals and other sacramentals are available at our service area.
For our Gift Shop online, click here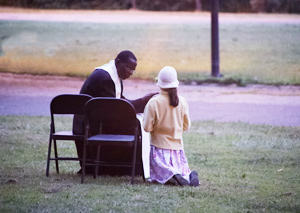 "All who are in the pure spirit of the light will have nothing to fear. If you fall victim to satan, you must immediately run to receive a new store of grace from your pastor in confession and the receiving of My Son's Body."
Our Lady, Aug. 13, 1977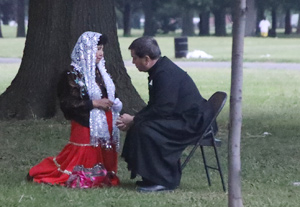 <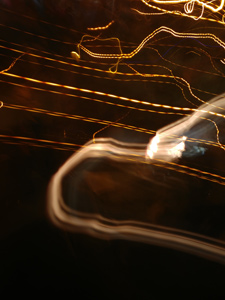 Another miraculous photo taken this evening.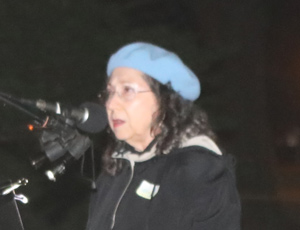 Narcisa Martinez of Whitestone, N.Y., a soprano, singing the traditional Catholic hymn, Ave Maria.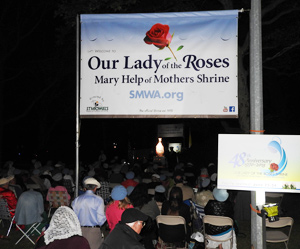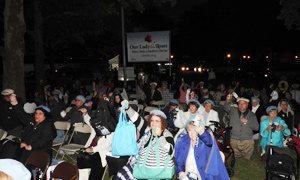 Each Vigil at 9 p.m., during a solemn interval, the pilgrims kneel and raise their Rosary to Heaven invoking the powerful intercession of Jesus and Mary.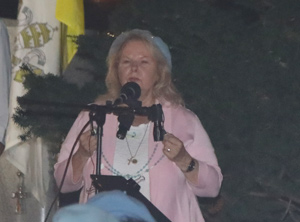 Regina Fox leading a rosary.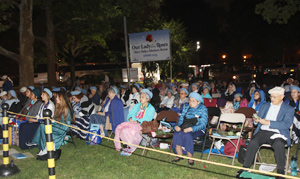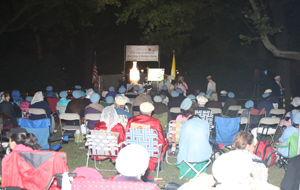 Hundreds of heart-felt reparative prayers rising to Heaven.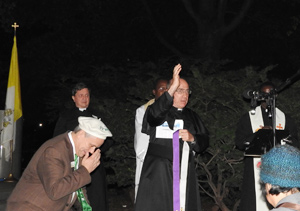 The good Fathers imparting their blessing.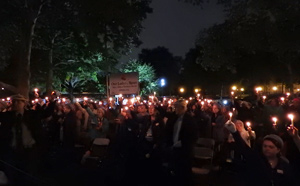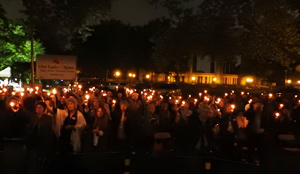 All the pilgrims raise candles to herald the 48th Anniversary of Our Lady of the Roses, Mary Help of Mothers, repeating the words:
Mary, Light of the World, pray for us
Our Lady of the Roses, pray for us
Mary, Help of Mothers, pray for us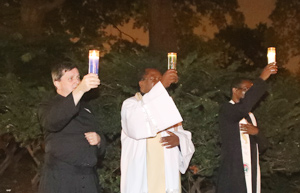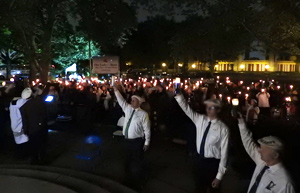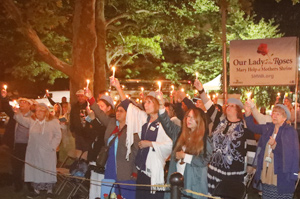 Dear Michael and Lay Order
of St. Michael,
It was a great 48th and well worth the expense of SMWA! I understand that you are carrying a deficit of $6500 from the enormous Anniversary costs. Here's my thoughtful gift (tax-deductible) to help cover the 48th Anniversary gap and to assist with the big St. Michael weekend events.
Click here now to donate
NEXT PAGE
Open House | Procession |
Rosary Vigil | Holy Hour | Banquet |
Special Mass | Organizers' Conference |
48th Anniversary Index | Home