19th Anniversary of
Veronica of the Cross

Veronica's Gravesite
Sunday August 3, 2014 1 p.m.
Mount St. Mary's Cemetery, Queens, N.Y.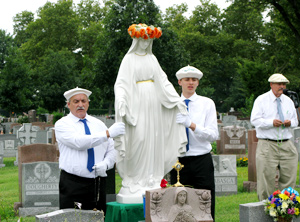 At Veronica's Gravesite, we prayed the Rosary for all the souls who rest in this cemetery, the poor souls in Purgatory and especially for all Baysiders who have gone before us.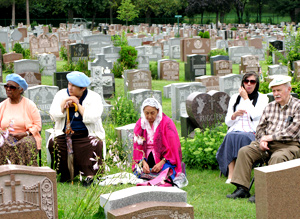 "Purgatory is a great sense of loss and suffering of banishment, but eased by the knowledge of an end that will lead to Heaven."
Jesus, Aug. 5, 1976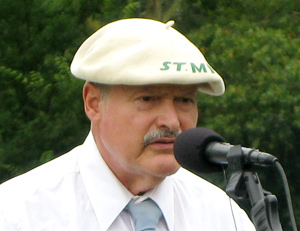 James Renda of Flushing, N.Y.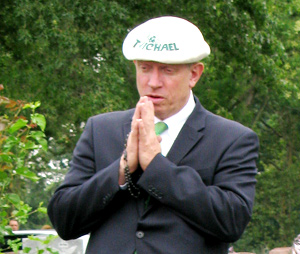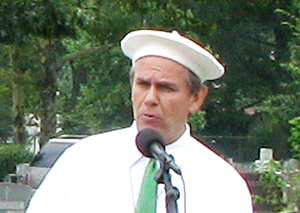 Michael Mangan, Veronica's confidant for many years, delivering a powerful reflection on our saintly seer, a Bride of Christ. To hear this powerful reflection, click here
Your comments on this
report are appreciated
A big thanks to the photographers:
Darryl Bolisay, LOSM, John Benevides, LOSM.